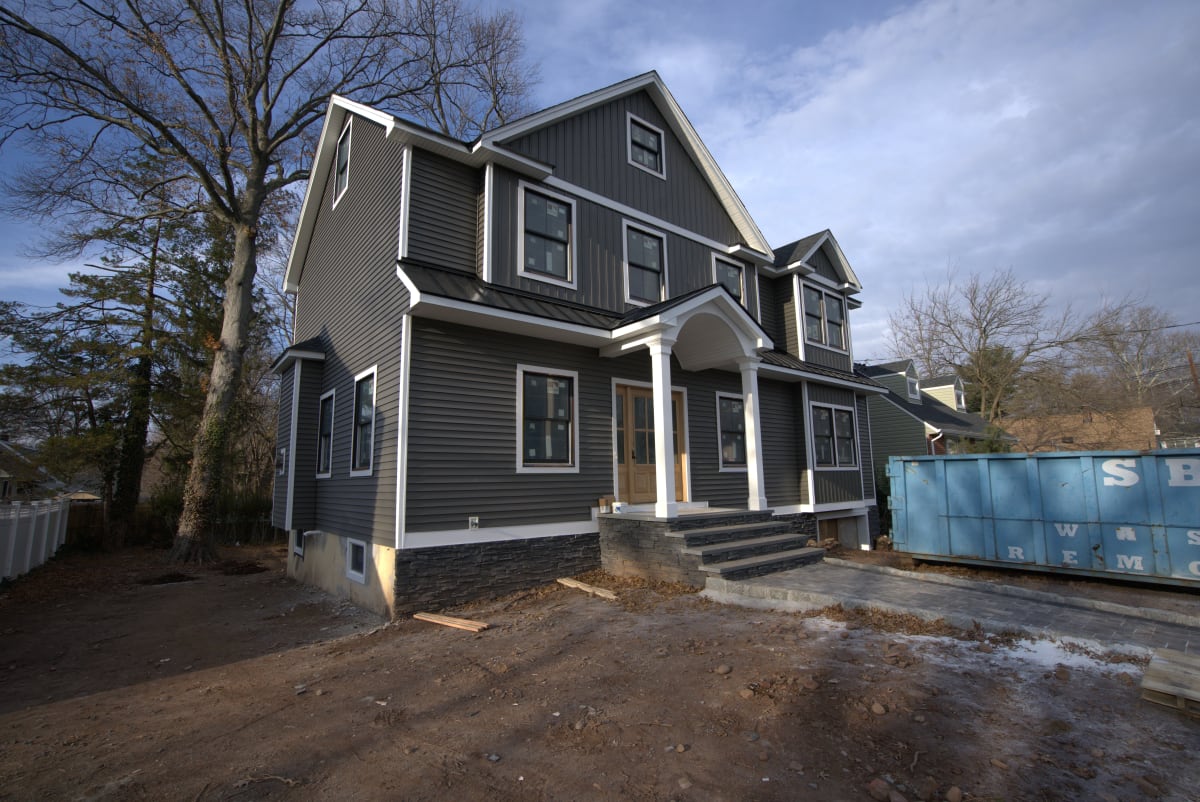 Build With Us
Construction isn't everyone's forte, we get that, let us do the dirty work for you. PrawdzikProperties has optimized and systemized a process that offers New Custom Home builds, large additions, and total renovations to all of it's clients, whether investor or homeowner, looking to build or totally renovate their dream home that caters to their needs. Being in the real estate investment business, we cater to investors with our primary business model, which outlines where to save and where to spend. We also cater to the end homebuyer, explaining a step-by-step process to where their dreams can become a reality with the purchase and build of their new home.
The house turned out great and exceeded the high expectations we had when we hired you. Everyone who we have spoken to has raved about the exterior and interior finishes, and as you know we have already referred you to our neighbors or anyone who has inquired.
- Eugene
Building can be stressful and occupy a lot of time taking away from other more important things. Call us now for a FREE consultation where we will outline exactly what it will take to bring the property from where it is now to where it needs to be. Make your dreams a reality and choose PrawdzikProperties for your next Build.
START HERE! GET A QUOTE.
Please complete the form in order for us to assess the construction accordingly.