After Gallery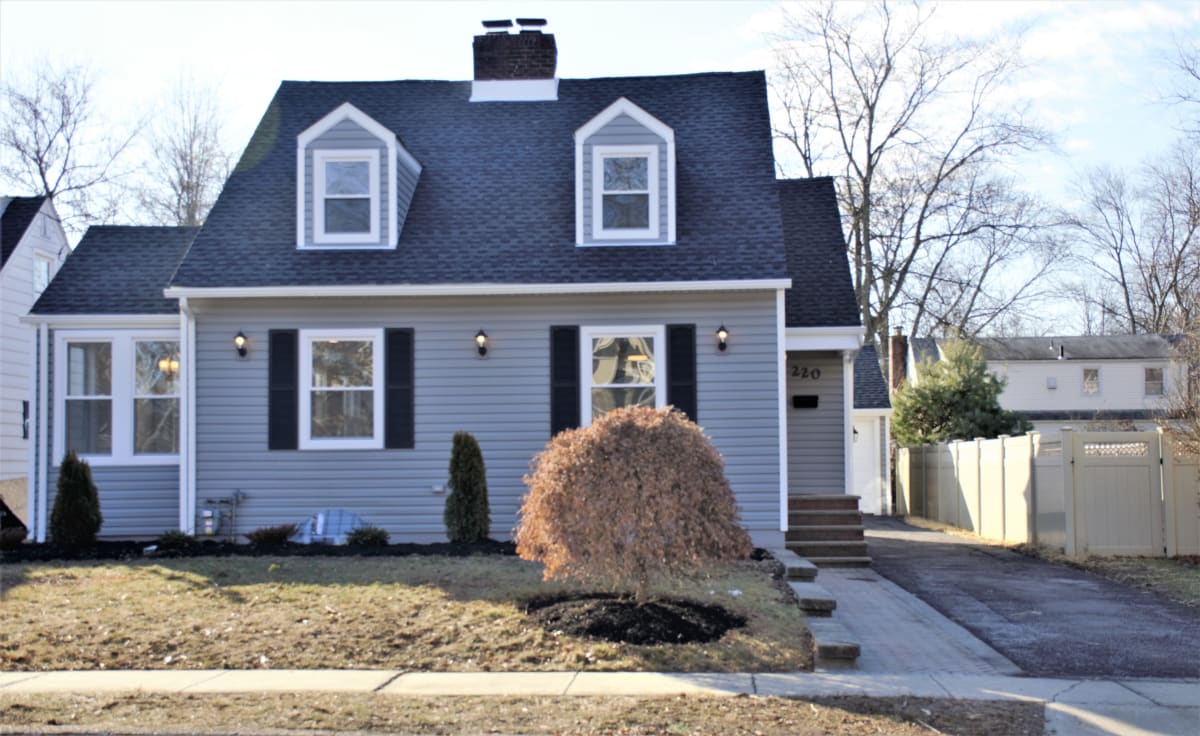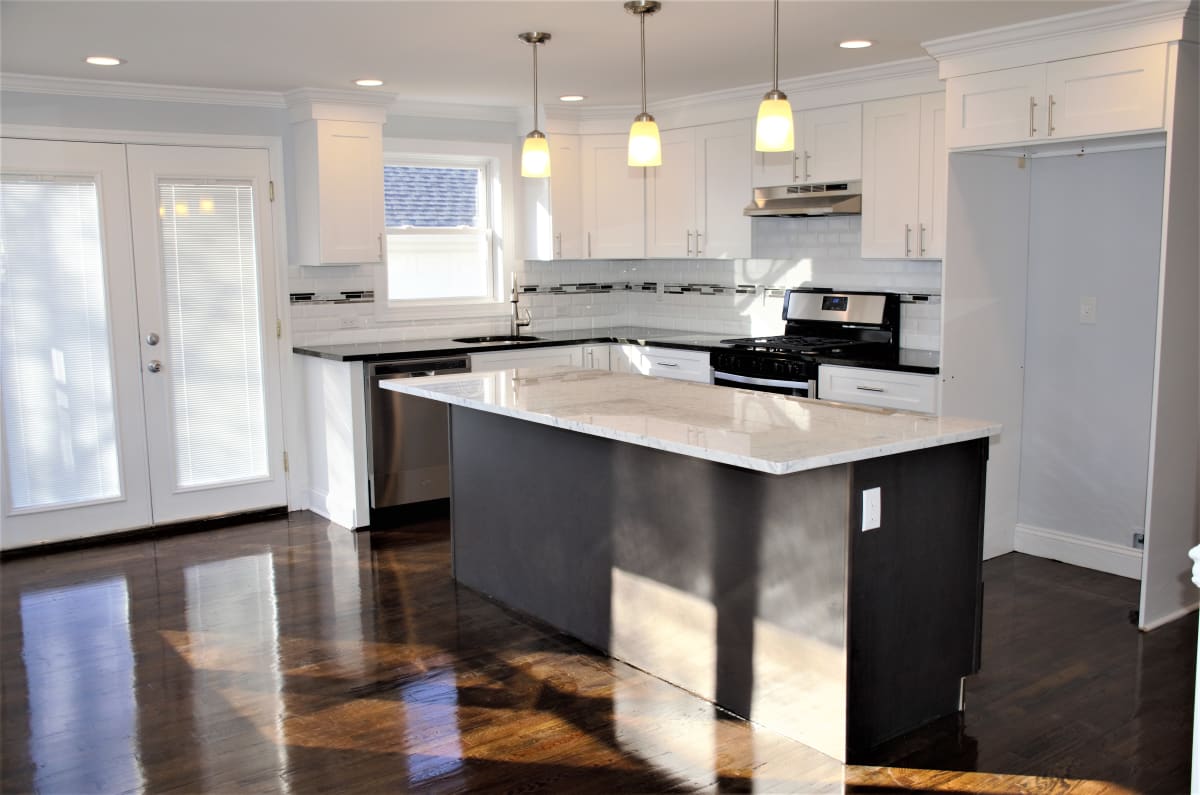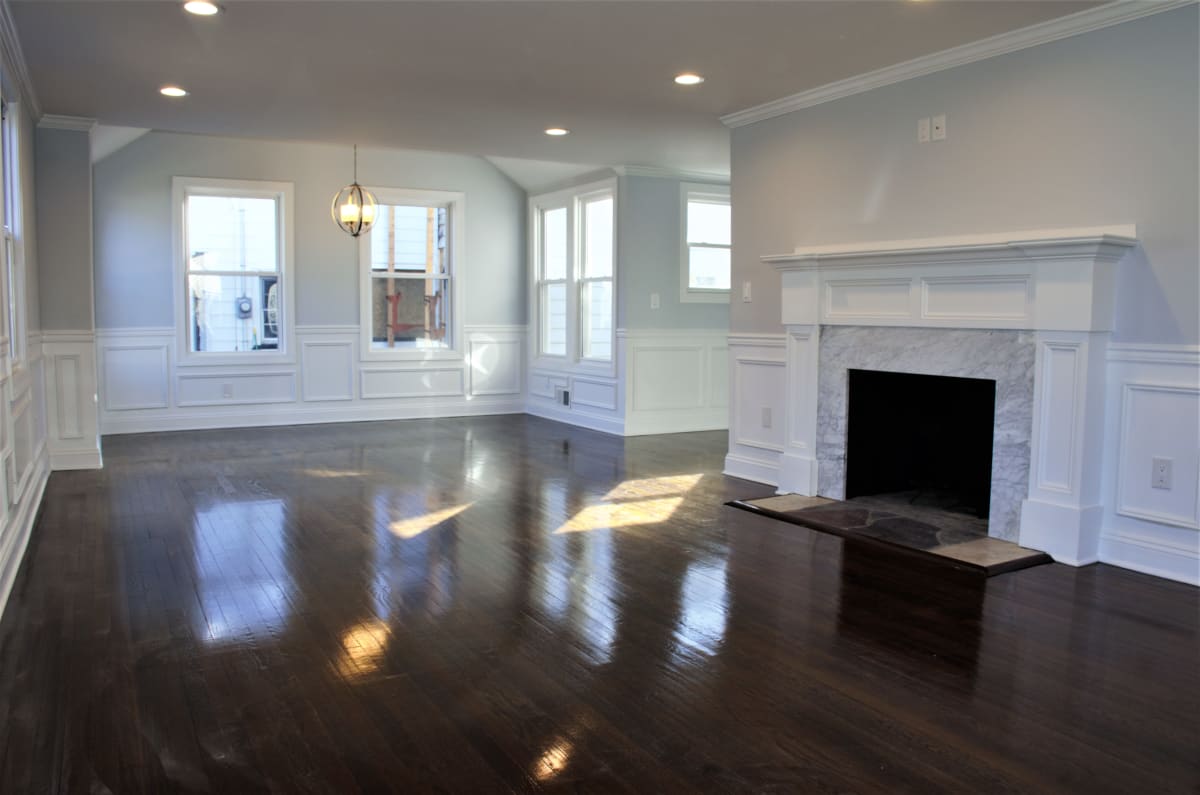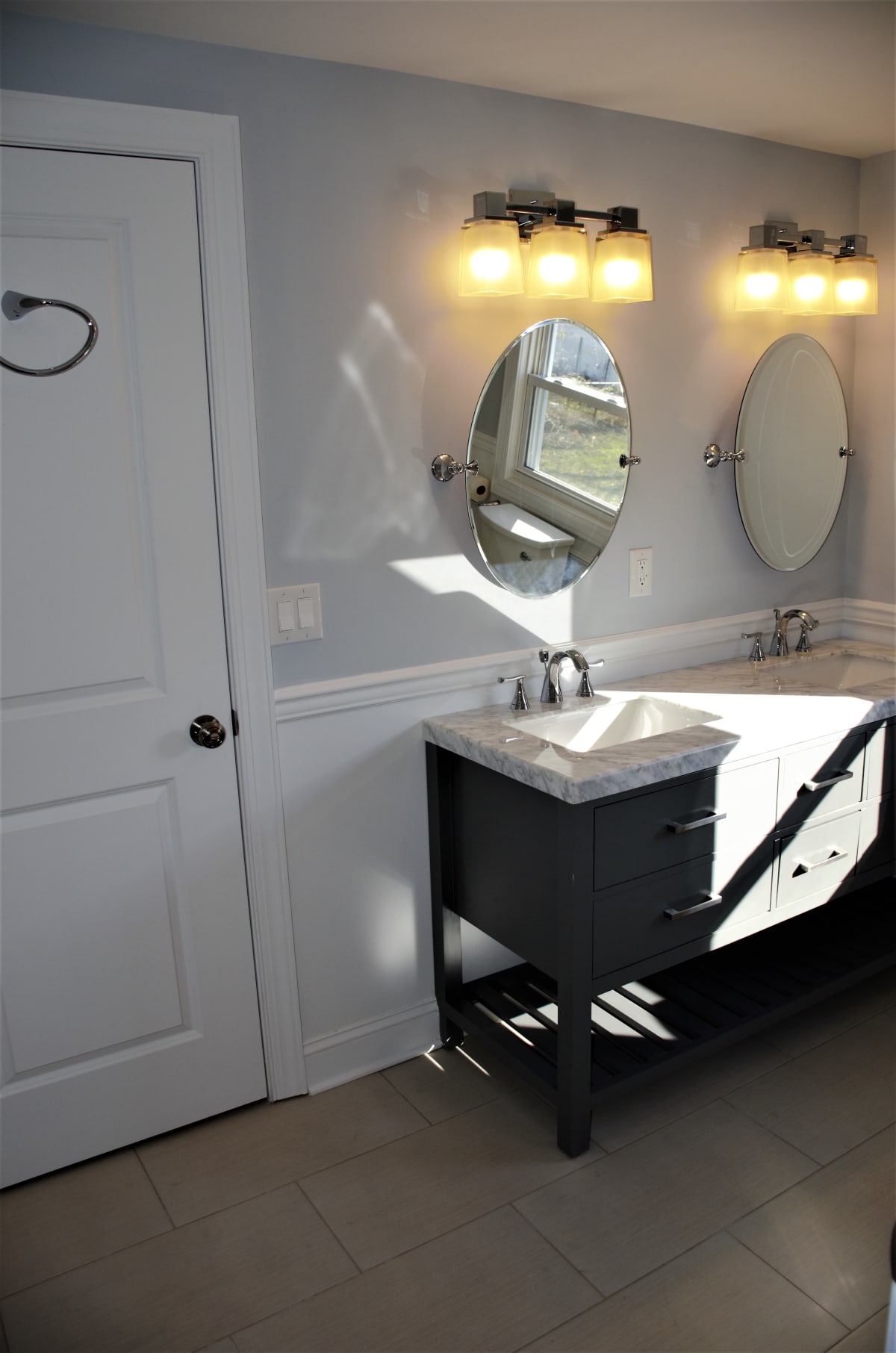 DONE
Property Details:

Interior / Exterior Renovations
3 Bedrooms / 2 Bathrooms
Asking Price: $490,000
Sale Price: $520,000
Finished Basement
Central Air
Harding Rd Scotch Plains, NJ.
This small and deceiving home is 3 Bedroom / 2 bathroom, Central A/C, Beautiful open concept kitchen layout with open dining room leading into a HUGE living room with fireplace in the middle.
HUGE finished basement. Beautiful inviting patio to sit and entertain guests. All the top end finishes installed to satisfy the new homeowners.
Came on the market and flew off the next day for OVER asking price.
Before Gallery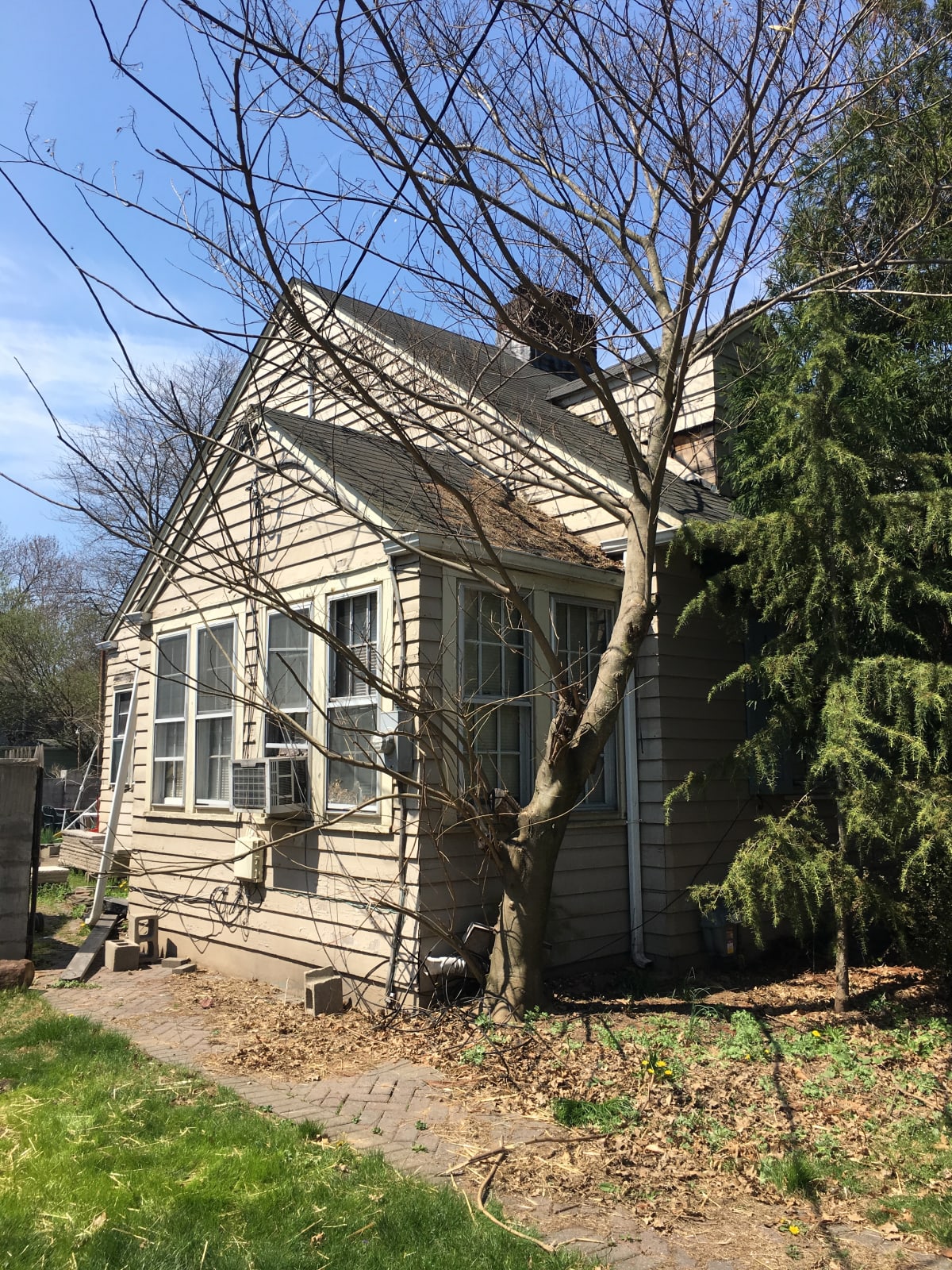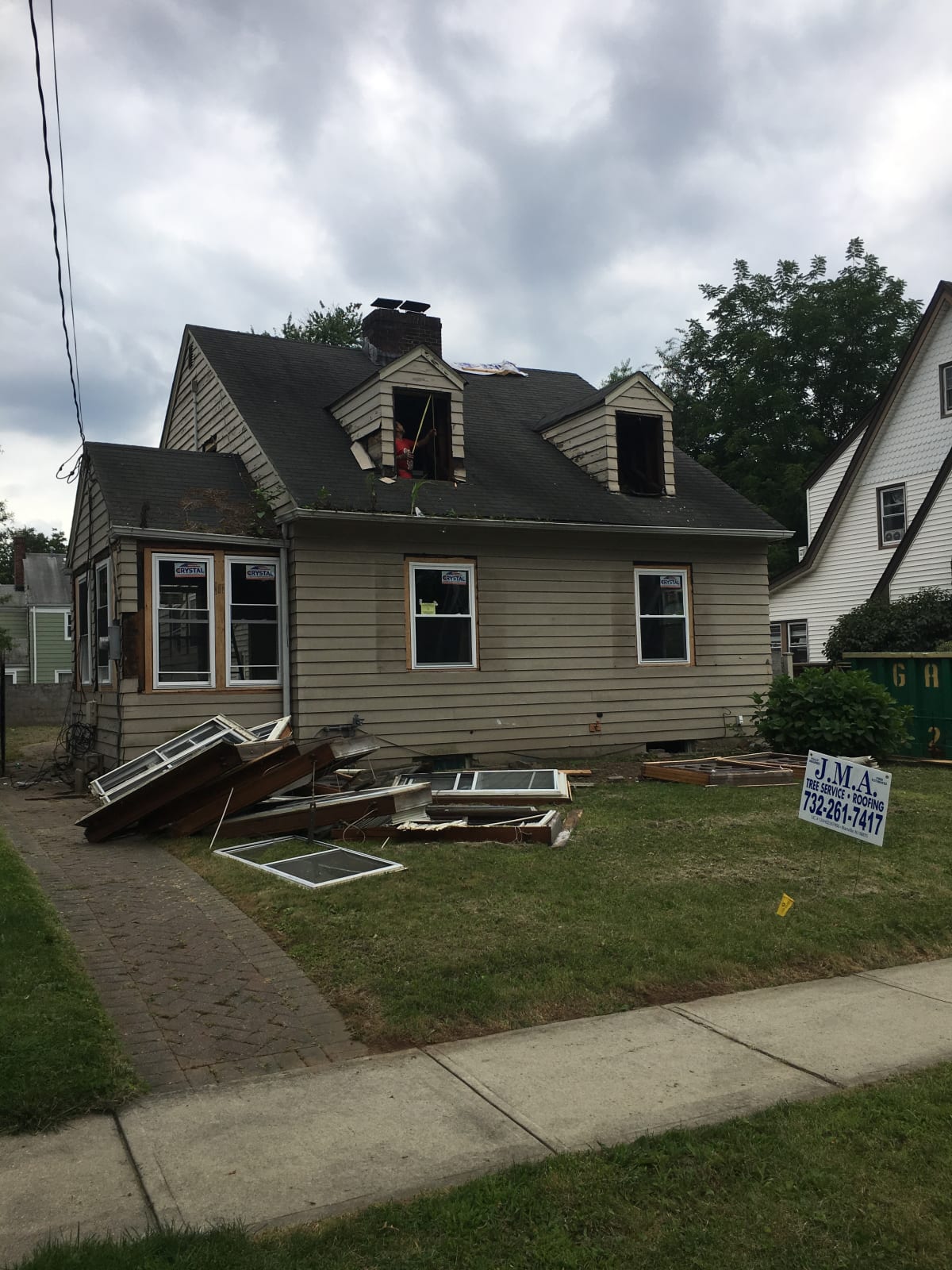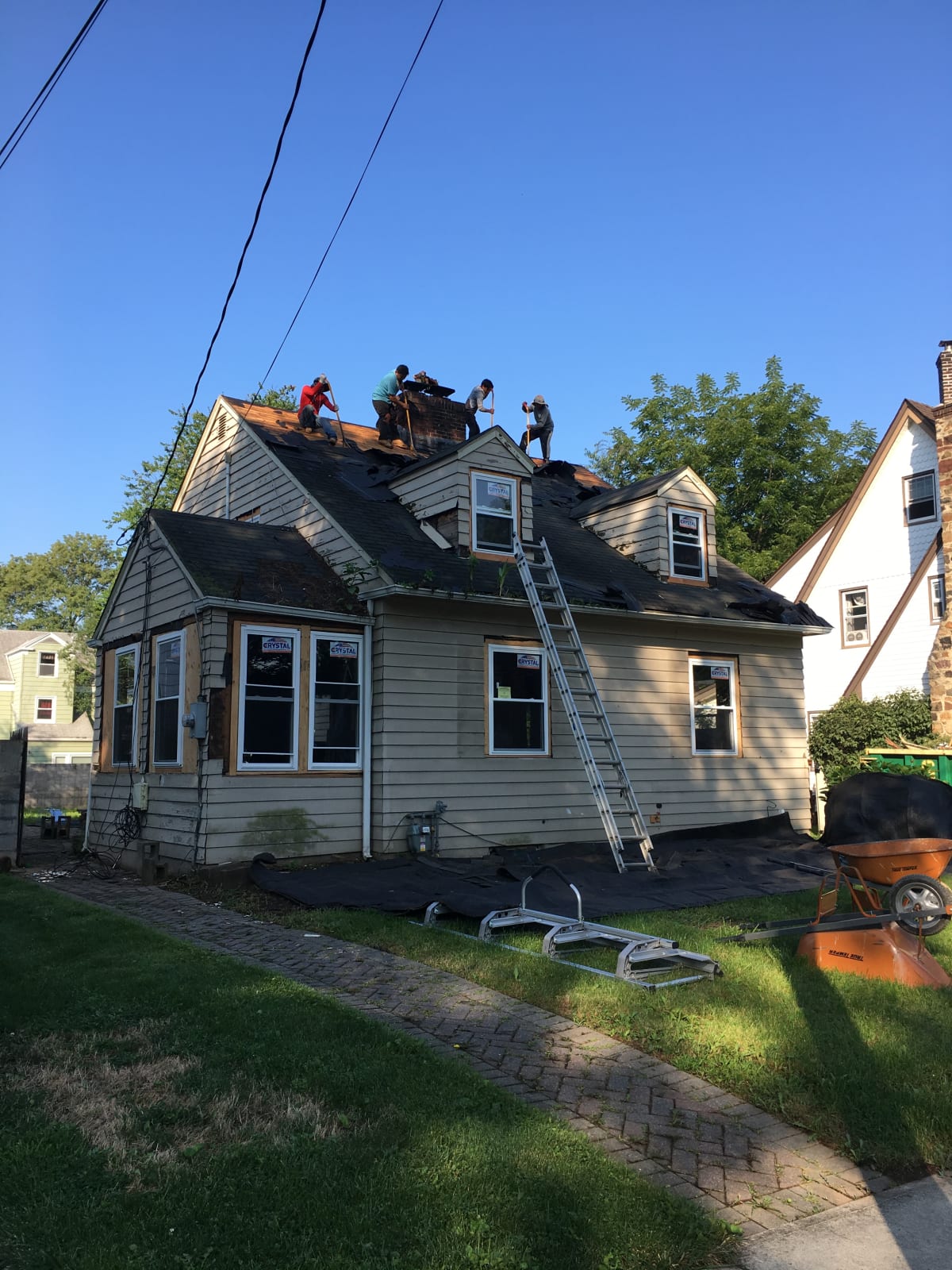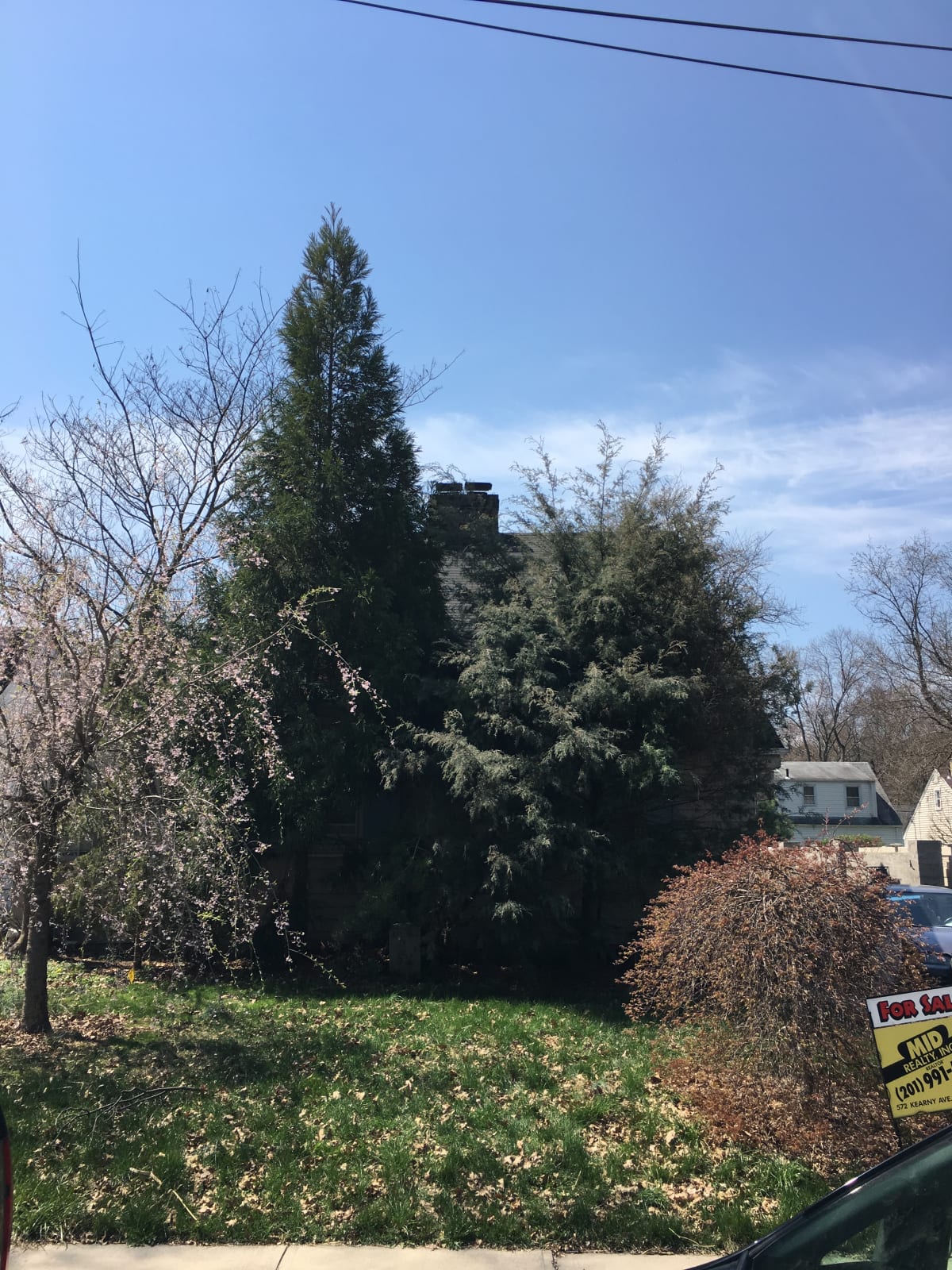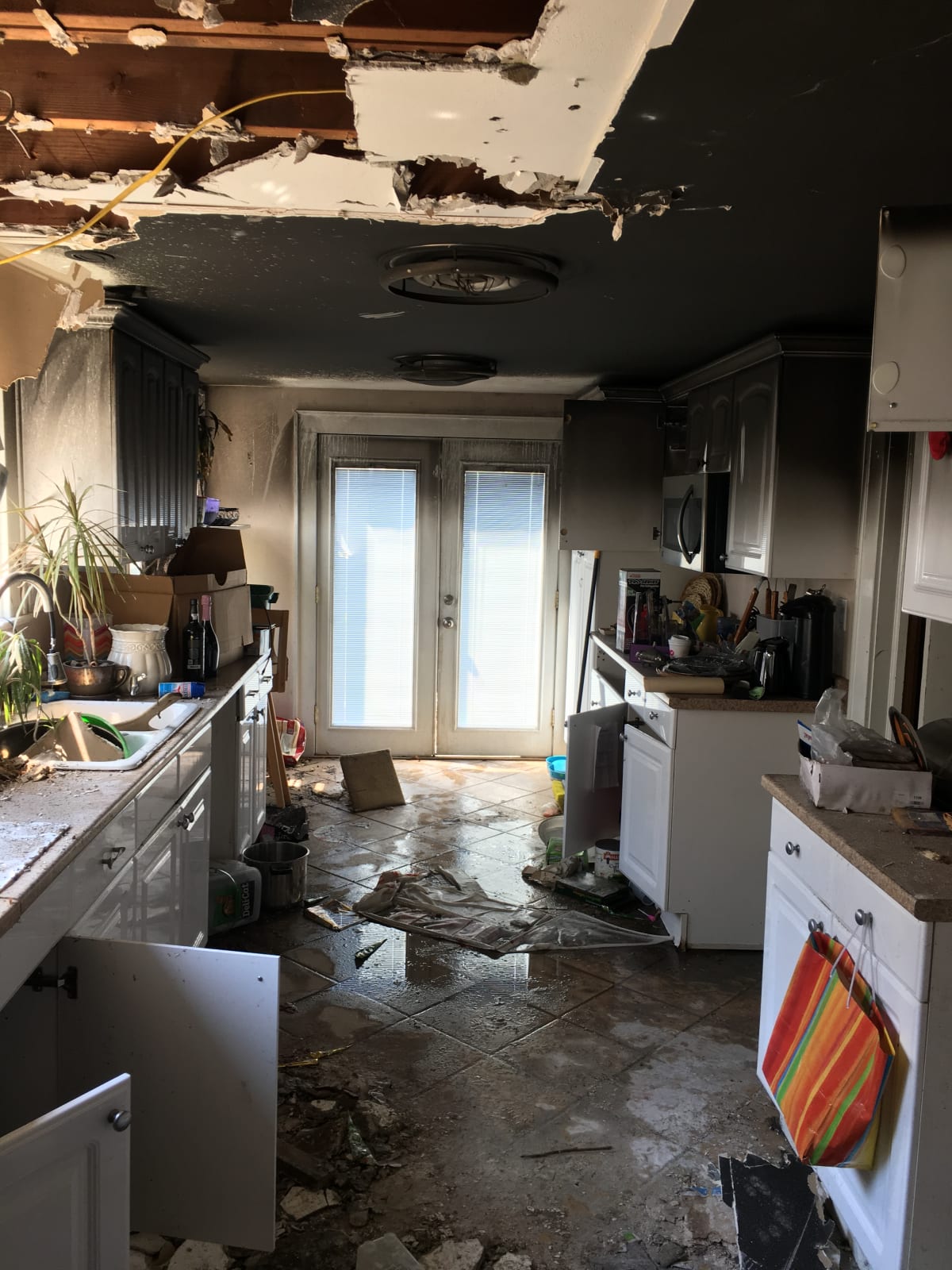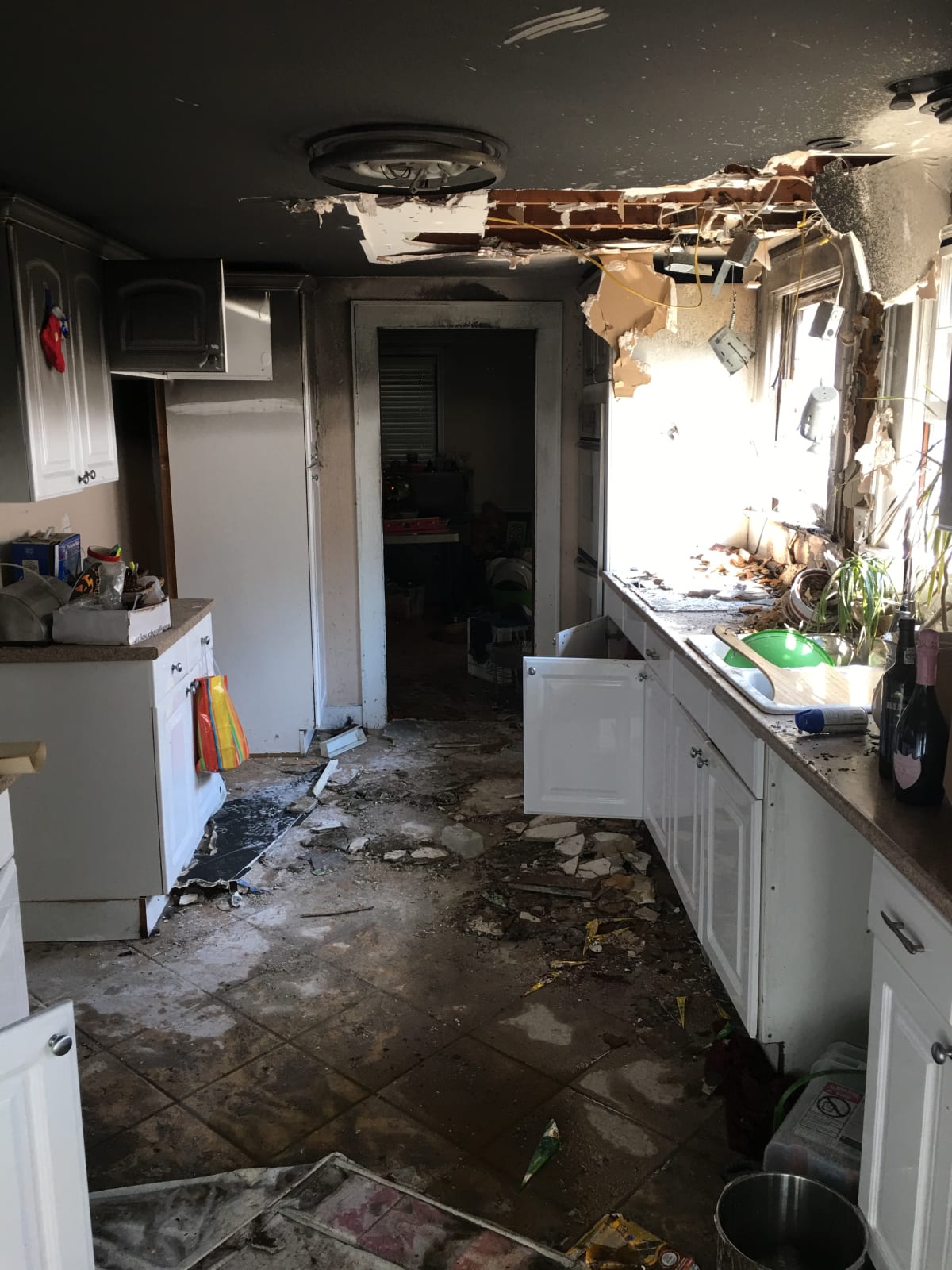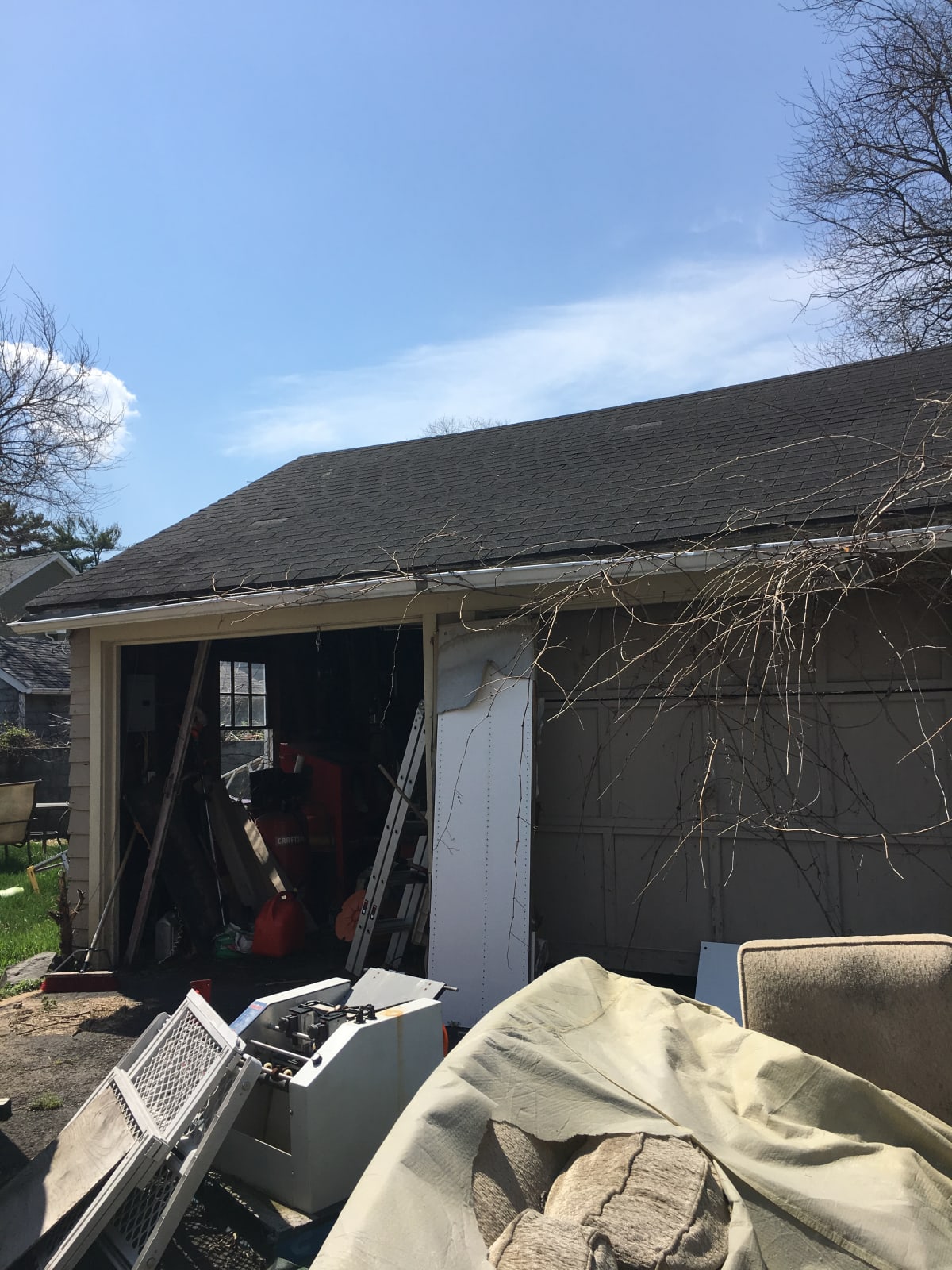 Interested in working with us?