Franklin Ave Cranford, NJ
Coming Soon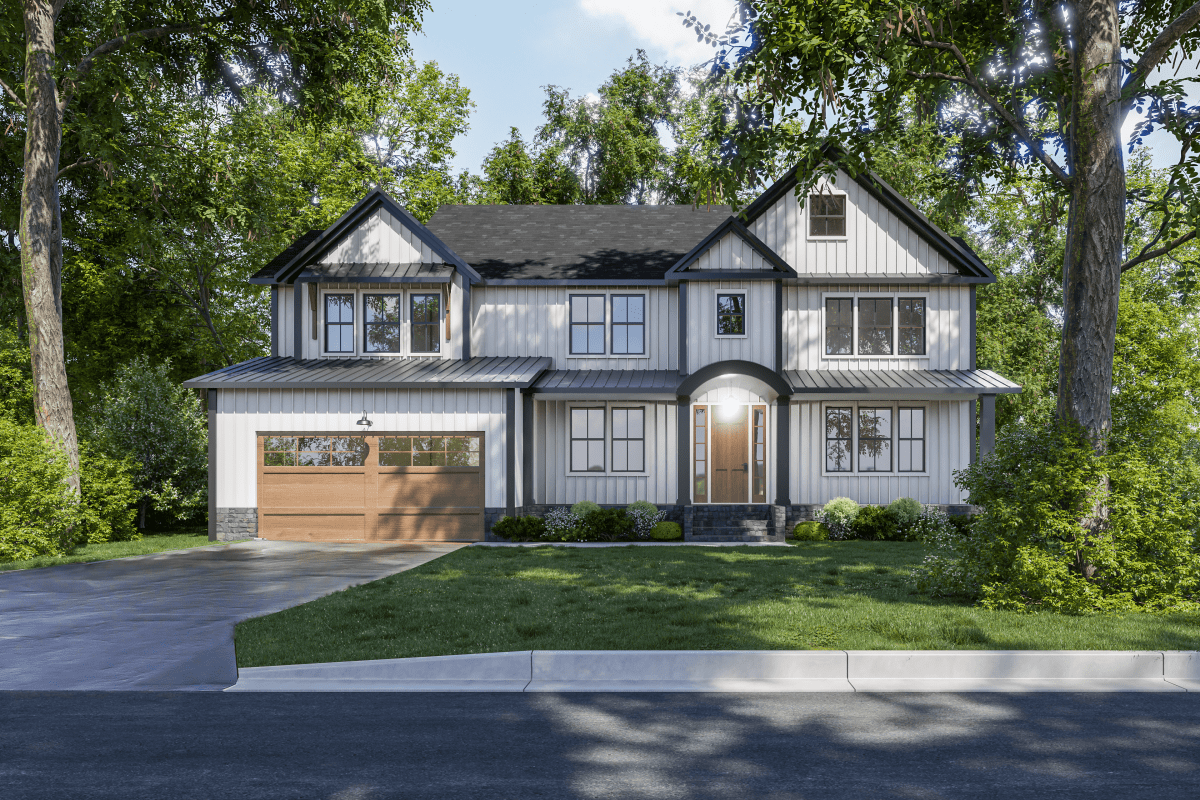 Living Area: 3,600 Sq. Ft.
Beds: 5
Baths: 4
Garages: 2
Stories: 2
Interested in buying?
** "Coming Soon" homes and/or "For Sale" homes (not yet completed;) are to be built at PrawdzikProperties' discretion. Any design changes, interior or exterior, that occur to home during the duration of the construction are due to on-site conditions. This includes but not limited to the square footage, bedroom count, bathroom count and floor plan layout. Whether the home is still being marketed OR is "Under Contract" or is "Sold", PrawdzikProperties has discretion to make changes based on his professional experience to make the home more aesthetically appealing. Additionally, all renderings are for illustrative purposes only and do not constitute the exact design for the home or room inside the home. For full up-to-date plans and design concepts, please contact Hugo Alves in our Acquisitions Department.